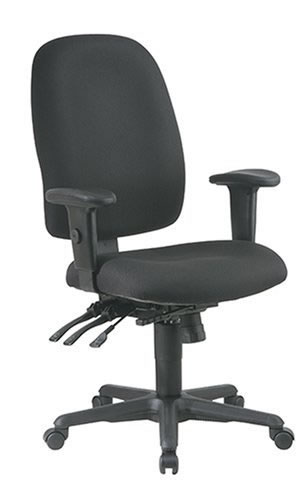 Do You Need your Office Chairs Repaired or Recovered?
Our ChairWorks Team Provides Specialist Service on Business Seating
ChairWorks is proud to offer you a prompt, reliable and cost effective service for all of your office chair requirements, including:
Repairs to all brands of office chairs. 
South Island wide
Upholstery recover in your company colours
12 month guarantee on all new fitted parts
Free pick up and delivery service (within the Christchurch area)
Upholstery cleaning including stain removal
We offer a free condition assessment and condition report of your chairs, to:
Increase the comfort and safety of your staff 
Prolong the life of your chairs
Minimise faults and breakages
We also sell new high quality office chairs from NZ's leading suppliers at very competitive prices, and can provide demonstration chairs if required.